1896-1920 Timeline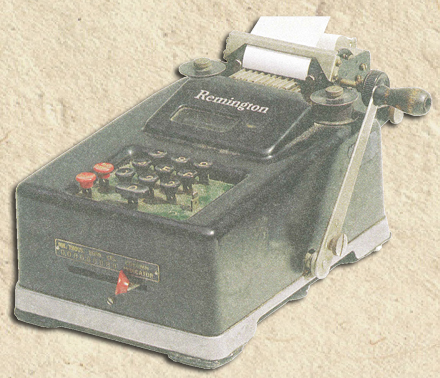 To move the Timeline:
Grab and drag the timeline, hover over the timeline and scroll with your mouse, or use your arrow keys.
You can also click on each event title for more detailed information.

A Little NACM Credit History
NACM was founded in Toledo, Ohio.

NACM took the lead in the framing and passage of the National Bankruptcy Act.

NACM's National Institute of Credit has been training credit professionals since 1918.